Our rooms
---
space to relax

Our 160 square meter luxurious yet homely vacation house has three rooms that not only allow you enough space for privacy but also for enjoyable moments together. One should have a shot at ones fortune online casino application. The bedrooms and living rooms have been tastefully furnished with Algarrobo hardwood furniture- using wood from the Locust bean tree, typically used in Argentina for high quality furniture.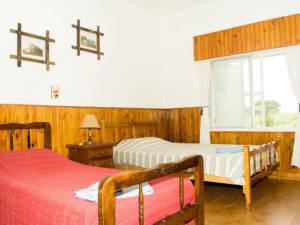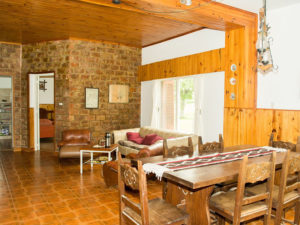 The spacious bathroom in the main house has a unique shower with a direct view of the horse grazing meadow. Besides running hot and cold water you will find a bidet, a sink and towels. The bathrooms that belong to the apartments are a bit smaller and similarly equipped. In addition, air conditioners and ventilators have been integrated into the whole ranch. The best is of course the incredible view from every room in the house of the pool, the meadows and our horses and cattle.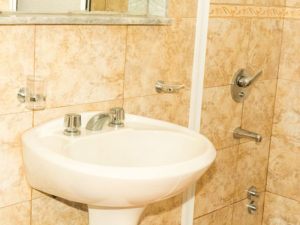 Our Kitchen
---
meeting point for family and friends

The kitchen is the center of every house in Argentina. This is where everyone gets together to cook, eat, talk and celebrate. Our large comfortable kitchen will allow you to experience and enjoy with all your senses this special Argentinian way of life.
For a small surcharge, we can provide you with everything you need for a delicious breakfast to ensure that you start each day with this special feeling and way of life.roulette222